Date posted: October 31, 2018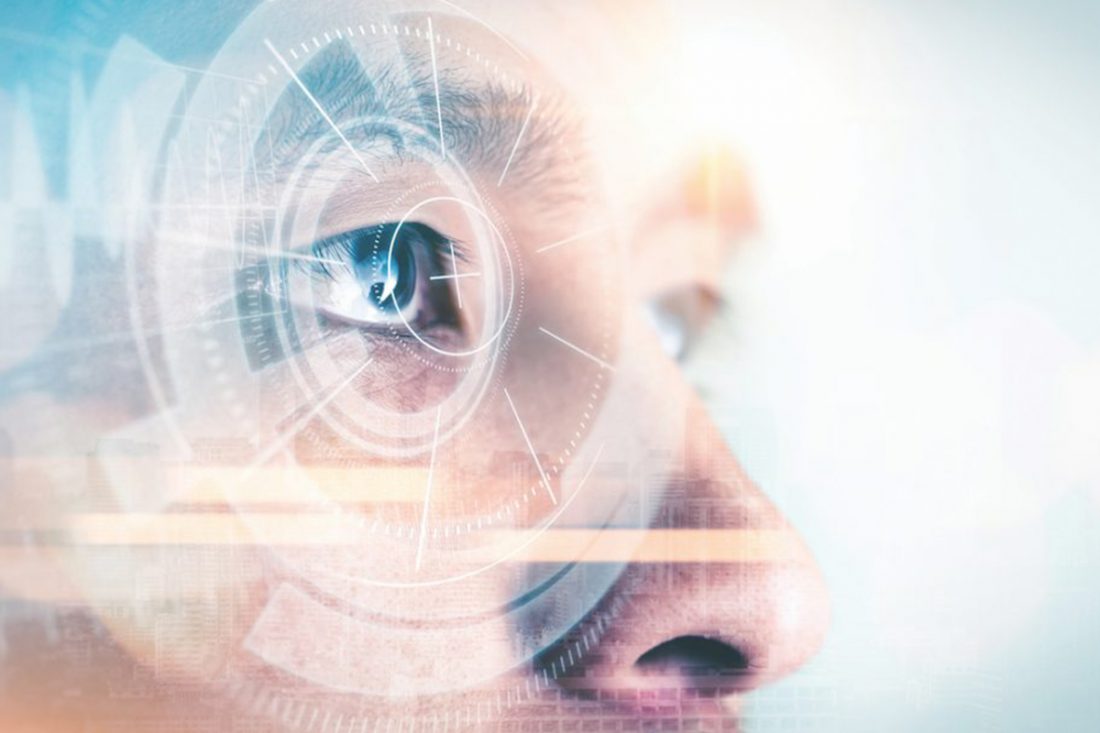 It's long been the unsolvable dilemma of the busy jet-setting
Read More...
Date posted: October 26, 2018
Why Red Bull is first and foremost a marketing giant before it is a drinks company - The New Daily
Red Bull, the manufacturer of the world's pre-eminent energy drink, is more of a marketing phenomenon than a beverage outfit, despite the fact that it cranks out six billion cans of its product a year. In just 30 years it has managed to cement itself in the world's psyche, to the point that it's known by millions who have not even necessarily tried its products. "It's building a brand, but the brand may not be the drink," said marketing expert from Curtin University, Dr Russell Kingshott. I
Read More...
Date posted: August 13, 2018
Flying trains, the changing transport / mobility landscape, the death of Asimov - Honda's long serving and loyal humanoid robot, free wills and trusts, BMW's new mobility app, Apple's self driving car push, Mercedes self driving taxi's, flying trains, micromobility, the global anti ageing market and the demise of religion are just some of the stories I covered in this months webinar. On the last Friday of each month I host a FREE online webinar exploring the last 30 days of hot tech and innovation news looking for clues of what's ahead and how business and society is evolving. As always there are thick lashi
Read More...
Date posted: July 2, 2018
A month is a long time in tech and innovation land, which is why on the last Friday of each month, we stop and get together online for a 1/2 hour, to replay the highlights and ponder what it means for the road ahead. Some of the stories I covered in this months webinar included: // artificially intelligent everything including movies, assistants and calendars // Apple's "Future " announcement // future housing // Warren Buffett's next big investment / Robot Chefs // Alphabet and Google's internet first housing development dreams // Chrysler and Mercedes Benz see a new future for themselves // How "rich will you need to be in the future? // What skills will future Managers need? // Flying Cars // Scooters // Why Amazon doesn't believe AI exists // Smellaphones // Here's what we chatted about: [embed]https://ww
Read More...
Let me be your Eye on the Future, sign up now and you'll always be the first to know what's happening over the horizon