Date posted: November 22, 2018
Read More...
Date posted: October 31, 2018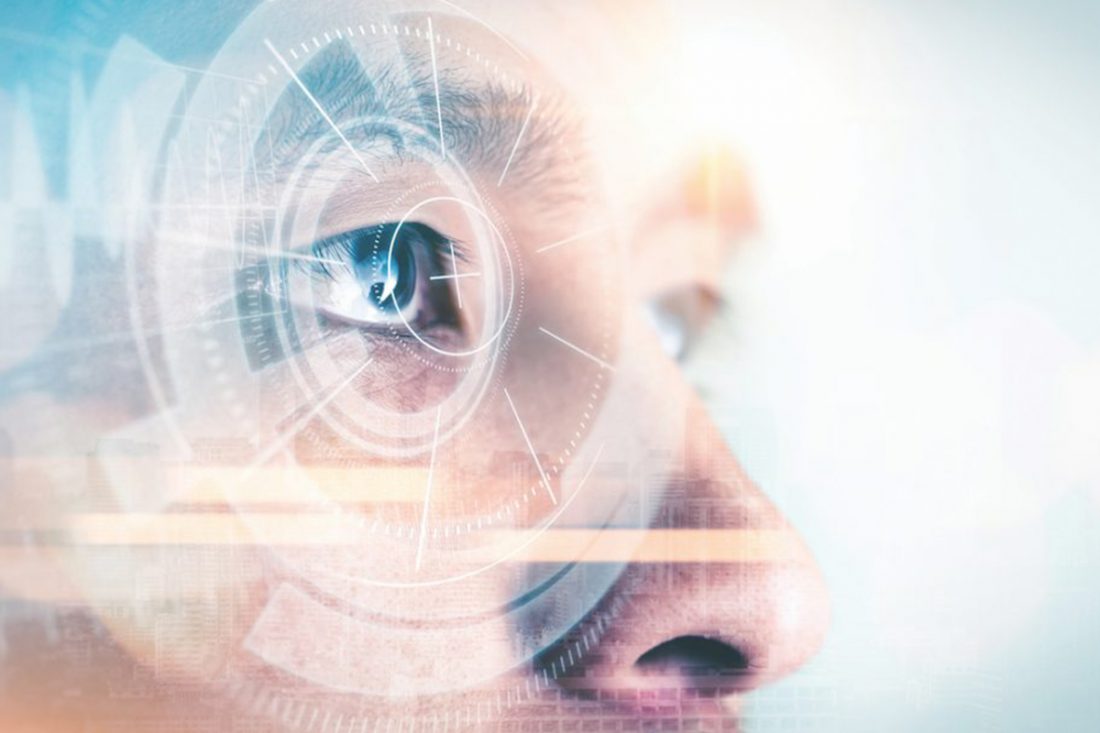 Date posted: August 13, 2018
Flying trains, the changing transport / mobility landscape, the death of Asimov - Honda's long serving and loyal humanoid robot, free wills and trusts, BMW's new mobility app, Apple's self driving car push, Mercedes self driving taxi's, flying trains, micromobility, the global anti ageing market and the demise of religion are just some of the stories I covered in this months webinar. On the last Friday of each month I host a FREE online webinar exploring the last 30 days of hot tech and innovation news looking for clues of what's ahead and how business and society is evolving. As always there are thick lashi
Read More...
Let me be your Eye on the Future, sign up now and you'll always be the first to know what's happening over the horizon