Date posted: October 31, 2018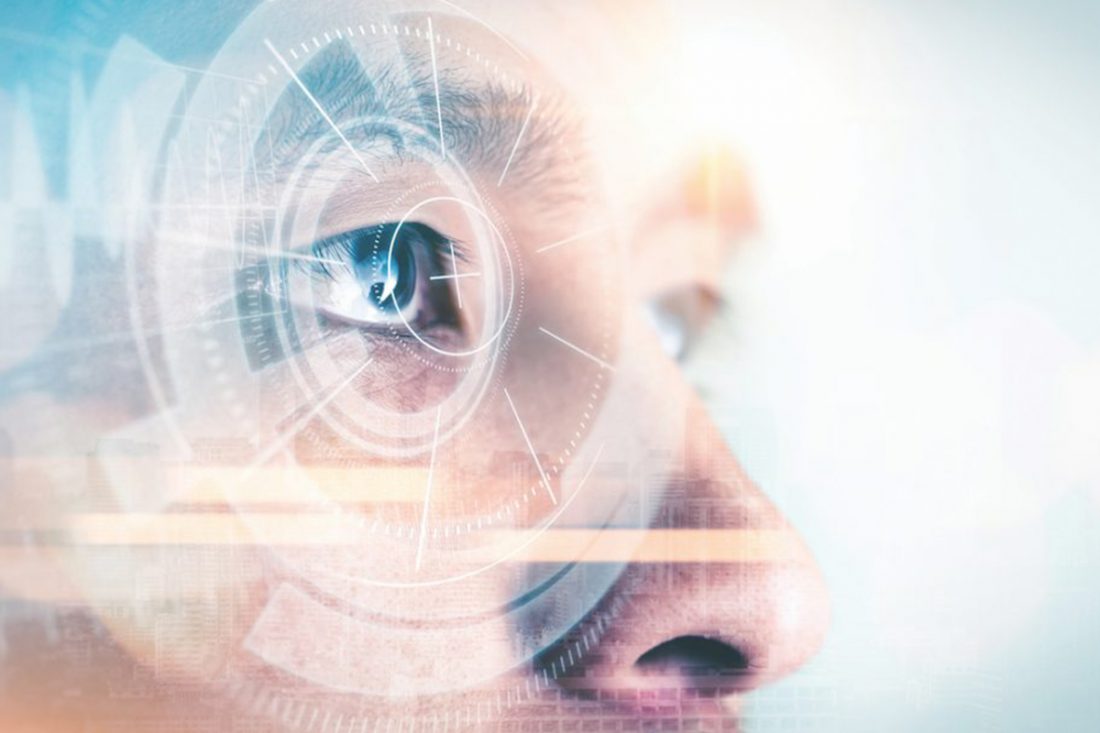 It's long been the unsolvable dilemma of the busy jet-setting
Read More...
Date posted: October 26, 2018
Why Red Bull is first and foremost a marketing giant before it is a drinks company - The New Daily
Red Bull, the manufacturer of the world's pre-eminent energy drink, is more of a marketing phenomenon than a beverage outfit, despite the fact that it cranks out six billion cans of its product a year. In just 30 years it has managed to cement itself in the world's psyche, to the point that it's known by millions who have not even necessarily tried its products. "It's building a brand, but the brand may not be the drink," said marketing expert from Curtin University, Dr Russell Kingshott. I
Read More...
Let me be your Eye on the Future, sign up now and you'll always be the first to know what's happening over the horizon