Date posted: April 10, 2019
Alphabet-owned drone firm Wing secures approval from Australia's Civil Aviation Safety Authority (CASA) to begin UAV deliveries in Canberra; CASA says the service will initially be available to ~100 homes in the region before expanding to other areas; Wing has been testing the service locally for the last 18 months.
Date posted: January 11, 2019
Recently I took a group of 22 business women and men on a 7 day escorted innovation safari / trade mission deep into the heart of Israel's Silicon Valley to discover, explore and find bleeding edge technologies and the people inventing them.

We explored the areas of AI, IoT, Health, Social Entrepreneurship, Blockchain, Mobility, Cybersecurity, FinTech and more and found technology that untangles traffic in real time, truly portable blood testing devices, the potential for invitro fe
Read More...
Date posted: November 22, 2018
Read More...
Date posted: November 21, 2018
Read More...
Date posted: November 20, 2018
Read More...
Date posted: November 18, 2018
Read More...
Date posted: October 31, 2018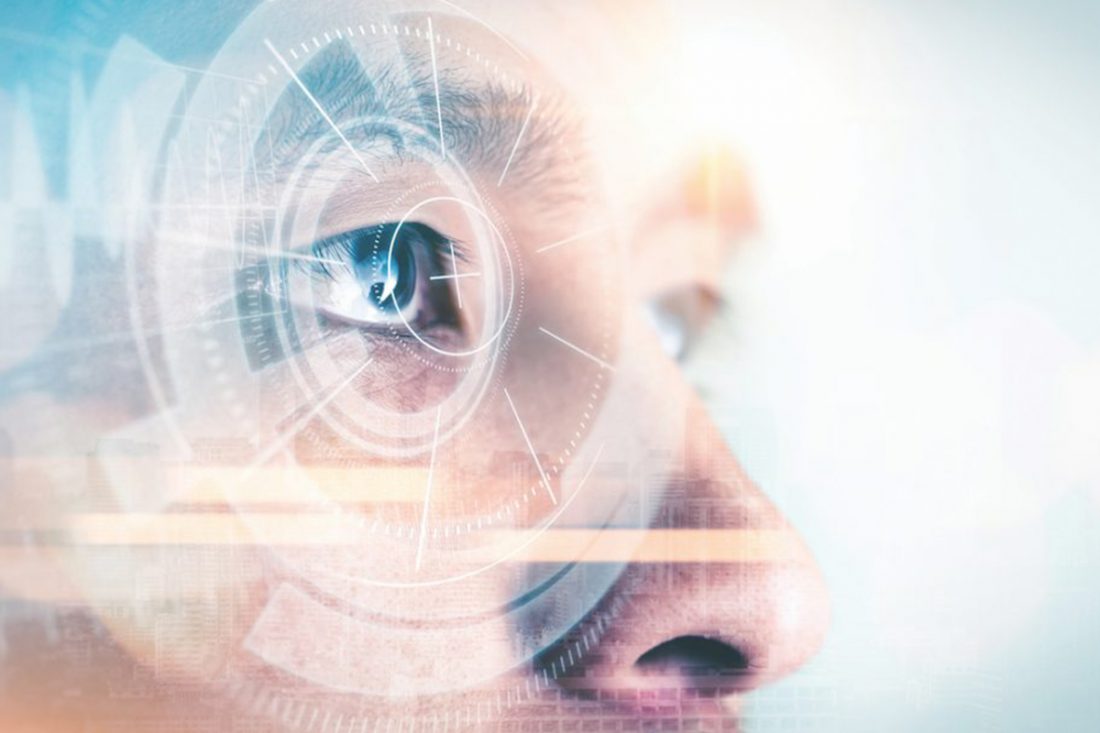 Date posted: August 13, 2018
Flying trains, the changing transport / mobility landscape, the death of Asimov - Honda's long serving and loyal humanoid robot, free wills and trusts, BMW's new mobility app, Apple's self driving car push, Mercedes self driving taxi's, flying trains, micromobility, the global anti ageing market and the demise of religion are just some of the stories I covered in this months webinar. On the last Friday of each month I host a FREE online webinar exploring the last 30 days of hot tech and innovation news looking for clues of what's ahead and how business and society is evolving. As always there are thick lashi
Read More...
Let me be your Eye on the Future, sign up now and you'll always be the first to know what's happening over the horizon