Date posted: January 25, 2019
I am so proud to finally be able to share that the reason for my trip to Cabo Mexico, is that I have been invited, and have accepted an invitation to join the Einstein Genius 100 global future think tank, the first Australian and the only Futurist.

I can't wait to spend the next 3 days learning and sharing with this incredible mob of nobel laureates, scientists, astronauts, authors, film stars, explorers and more.
Date posted: January 11, 2019
Recently I took a group of 22 business women and men on a 7 day escorted innovation safari / trade mission deep into the heart of Israel's Silicon Valley to discover, explore and find bleeding edge technologies and the people inventing them.

We explored the areas of AI, IoT, Health, Social Entrepreneurship, Blockchain, Mobility, Cybersecurity, FinTech and more and found technology that untangles traffic in real time, truly portable blood testing devices, the potential for invitro fe
Read More...
Date posted: October 31, 2018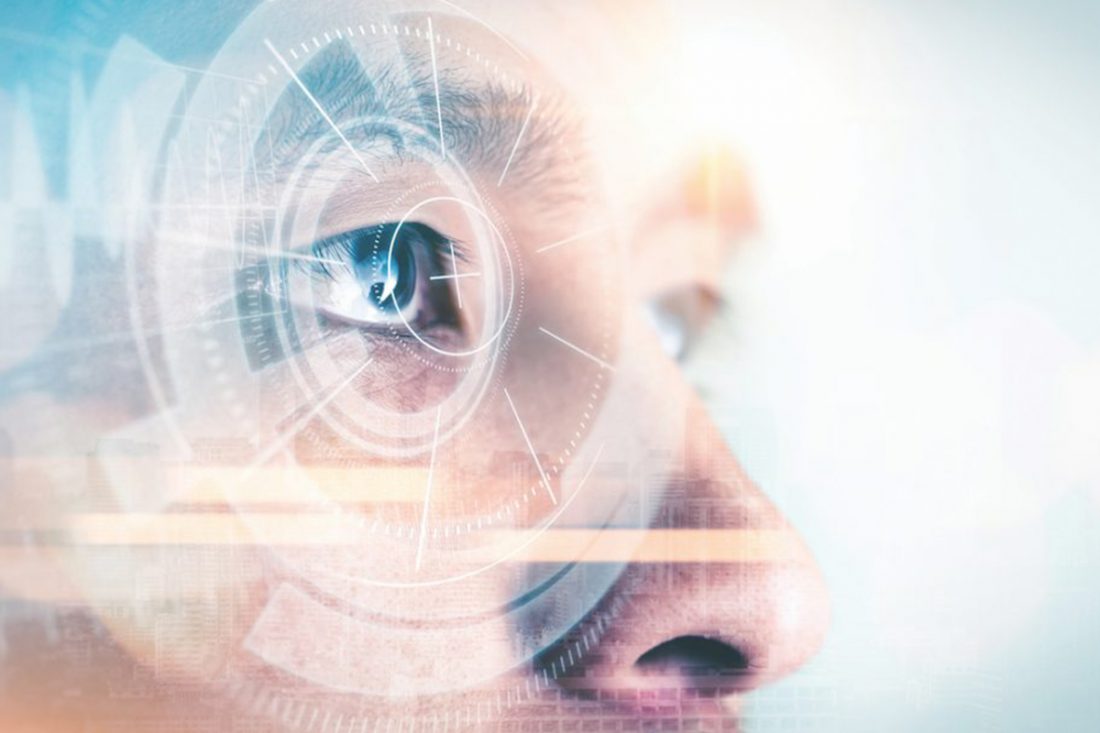 Date posted: May 28, 2018
On the last Friday morning of each month I gather together the best tech, innovation, invention, rumour, mumbling, memes and stories of the previous 30 days and squeeze them into a 30 minutes webinar focusing on what's next and after next and dolloping each with a lavish helping of why I think the stories important / not important; what its likely and unlikely consequences may be on humans, society and business; when it might hit (if at all) and what (if anything) you can do about / with it right now and then present it live online, to an ever-growing band of loyal global followers.
---
Some of the stuff I covered in May 2018's webinar included:
/ artificially intelligent Tupperware // why privacy doesn't matter // google everything // voice first computing // WeGrow education raises $11.5 million // OpenClassroom r
Read More...
Let me be your Eye on the Future, sign up now and you'll always be the first to know what's happening over the horizon