Date posted: October 31, 2018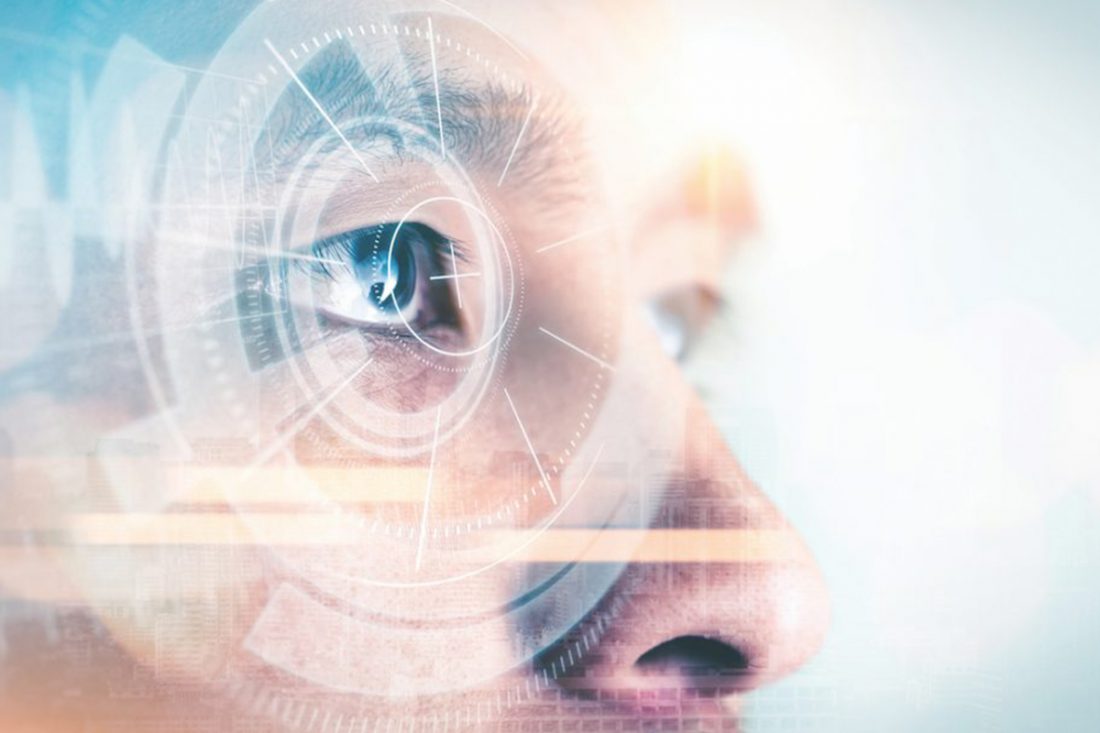 It's long been the unsolvable dilemma of the busy jet-setting
Read More...
Date posted: May 28, 2018
On the last Friday morning of each month I gather together the best tech, innovation, invention, rumour, mumbling, memes and stories of the previous 30 days and squeeze them into a 30 minutes webinar focusing on what's next and after next and dolloping each with a lavish helping of why I think the stories important / not important; what its likely and unlikely consequences may be on humans, society and business; when it might hit (if at all) and what (if anything) you can do about / with it right now and then present it live online, to an ever-growing band of loyal global followers.
---
Some of the stuff I covered in May 2018's webinar included:
/ artificially intelligent Tupperware // why privacy doesn't matter // google everything // voice first computing // WeGrow education raises $11.5 million // OpenClassroom r
Read More...
Date posted: January 25, 2018
Imagine a world where you didn't own "stuff", but instead chose to rent or share everything with your community. That includes your car, kitchen utensils, caravan, space and even your pets. Welcome to the future, with experts predicting that by 2030 we will become an "asset light" society. "We have now become an experiential society," says Morris Miselowski, an Australian business futurist. "Whilst post-war baby boomers saw value in the assets they owned, Millennials are putting more value on new experiences to boost happiness over owning assets. "This is due to the rising cost of living and also, along with the rest of society, we
Read More...
Date posted: January 22, 2018
Gen A's (born 2002 - 2025) beginning Prep this week, will finish high school in 2031 and emerge into a world that will be so different to today's that they might as well be living on Mars (and they might be). In this weeks on air segments I chatted about 10 significant ways the world will have changed by 2031, and what we can do now to get them, ourselves and our businesses ready for the very near world ahead:
Gen A won't use technology, they will BE technology - tech will be so ordinary, ubiquitous and built into every surface and object that we will speak to it, play with it, and engage with it as if it were anot
Read More...
Date posted: November 14, 2017
A momentous and slightly bizarre event occurred last week with the launch of a satellite into earth's orbit carrying the names, flags, anthems, charter and knowledge of an entirely new virtual human territory and race of human aliens, all residents of the newly minted virtual space country of Asgardia. In Norse mythology, Asgard is a city in the skies, the country of the Gods and its new space nation incarnation describes its purpose as:
"To serve entire humanity and each and everyone, regardless of his or her personal welfare and the pro
Read More...
Date posted: November 6, 2017
I
have long held that society and beauty, alongside everything else about being human, is being forced to reinvent itself to better suit a homocyborg world and despite the doom and gloom of technology being irresponsible it can and does act as force of good, if only humans will use it that way, in this latest series of article in news.com.au, Rebecca Baker and I explored the changing face of globalised beauty and what beauty might mean and look l
Read More...
Let me be your Eye on the Future, sign up now and you'll always be the first to know what's happening over the horizon