Date posted: October 31, 2018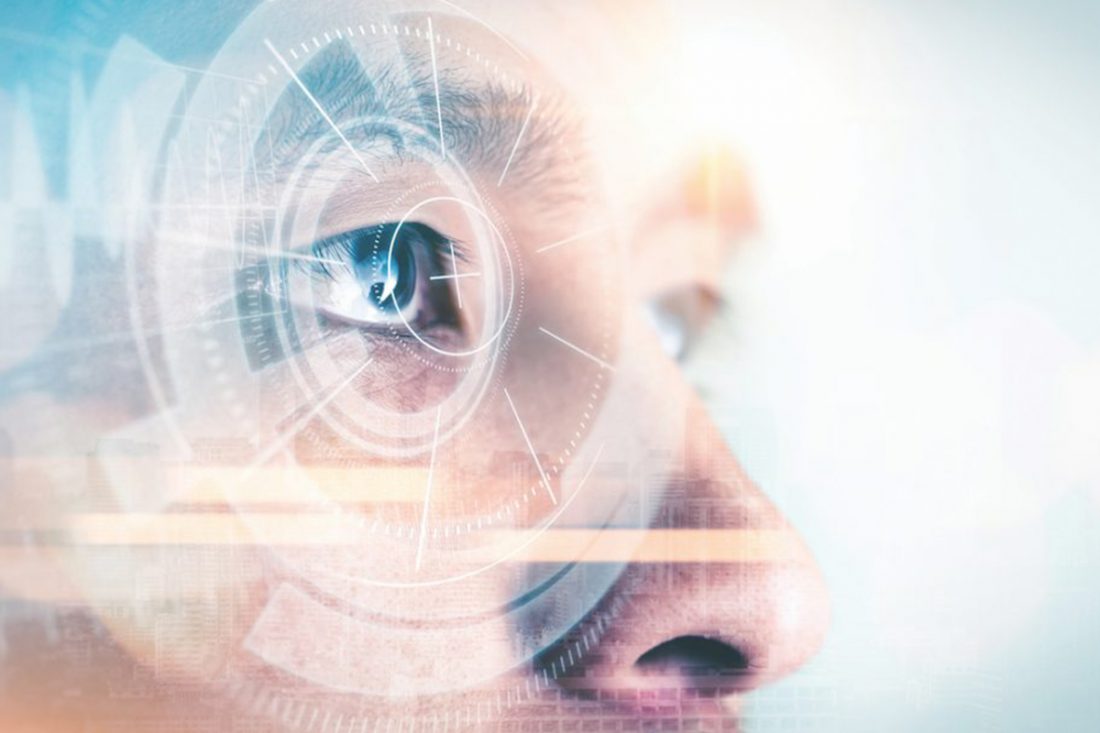 It's long been the unsolvable dilemma of the busy jet-setting
Read More...
Date posted: August 13, 2018
Flying trains, the changing transport / mobility landscape, the death of Asimov - Honda's long serving and loyal humanoid robot, free wills and trusts, BMW's new mobility app, Apple's self driving car push, Mercedes self driving taxi's, flying trains, micromobility, the global anti ageing market and the demise of religion are just some of the stories I covered in this months webinar. On the last Friday of each month I host a FREE online webinar exploring the last 30 days of hot tech and innovation news looking for clues of what's ahead and how business and society is evolving. As always there are thick lashi
Read More...
Date posted: July 2, 2018
A month is a long time in tech and innovation land, which is why on the last Friday of each month, we stop and get together online for a 1/2 hour, to replay the highlights and ponder what it means for the road ahead. Some of the stories I covered in this months webinar included: // artificially intelligent everything including movies, assistants and calendars // Apple's "Future " announcement // future housing // Warren Buffett's next big investment / Robot Chefs // Alphabet and Google's internet first housing development dreams // Chrysler and Mercedes Benz see a new future for themselves // How "rich will you need to be in the future? // What skills will future Managers need? // Flying Cars // Scooters // Why Amazon doesn't believe AI exists // Smellaphones // Here's what we chatted about: [embed]https://ww
Read More...
Date posted: May 28, 2018
On the last Friday morning of each month I gather together the best tech, innovation, invention, rumour, mumbling, memes and stories of the previous 30 days and squeeze them into a 30 minutes webinar focusing on what's next and after next and dolloping each with a lavish helping of why I think the stories important / not important; what its likely and unlikely consequences may be on humans, society and business; when it might hit (if at all) and what (if anything) you can do about / with it right now and then present it live online, to an ever-growing band of loyal global followers.
---
Some of the stuff I covered in May 2018's webinar included:
/ artificially intelligent Tupperware // why privacy doesn't matter // google everything // voice first computing // WeGrow education raises $11.5 million // OpenClassroom r
Read More...
Date posted: April 16, 2018
With the Commonwealth Games as a backdrop of sporting excellence, it's a great time to look ahead and ponder what the future of sports, athletes and spectators might be, do, train, watch and enjoy in the next few decades and in my #FutureChat media segments this week we explored:
Tomorrow's hyper advanced athletes'
Globalisation of sports
Holographic players and athletes in our stadiums and homes
Athlete training technology
Extreme / assertive sports
Gender rebalance in sports
Sport robots and games and asked
how much further can we push our bodies?
what
Read More...
Date posted: October 30, 2017
We so often look forward to
what we might have in the future, that its fun to stop for a minute and think about what we won't have in the future, and this week News.com.au's Gary Nunn reached out to ask exactly that... WITHIN our own lifetime, people will scoff at the thought of sitting on a flight for 22+ hours across the world. It's one of many things that'll rapidly seem unfeasible to the upcoming generation. Elon Musk recently revealed plans for a next-generation spacecraft that could fly to "most pla
Read More...
Let me be your Eye on the Future, sign up now and you'll always be the first to know what's happening over the horizon